Cash rich Indians are making a dash for buying properties in Dubai, with real estate consultancies reporting up to 15 percent rise in enquiries in the first half this year from prospective investors from the South Asian country for residential properties in the most popular Gulf city.
The increasing preference of wealthy residents for moving to relatively safe places in the aftermath of the harrowing experiences of the peak pandemic period in India, coupled with the UAE government's growing list of initiatives on the long-term residency visas for overseas investors and top professionals are driving the rush to acquire properties in Dubai.
"Ever since the pandemic, there has been an uptick in interest in the Dubai residential market by wealthy Indians including not just businessmen but also top professionals from the banking and financial services," Shajai Jacob, chief executive officer – GCC, Anarock, a leading real estate consultancy in GCC and India, told Arabian Business.
"There has been at least 10-15 percent jump in enquiries in the first half of 2022, as compared to the corresponding period in last year," revealed Jacob, who is also managing director and country head – GCC of ApnaComplex, an apartment management platform.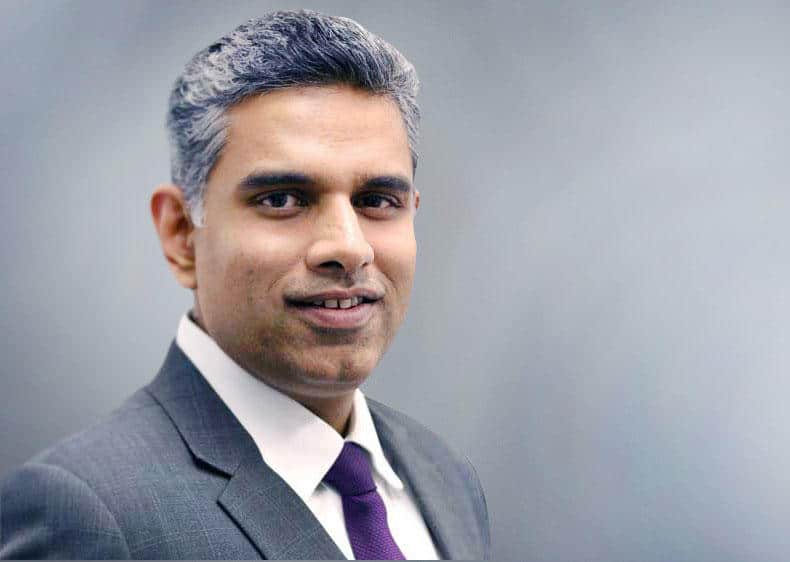 Industry executives said many resident Indians in the high income group, mainly businessmen and entrepreneurs, were now seeking to buy a second home in Dubai – a home away from their primary residence in India, following the issuance of Golden and other longer-term residency visas by the UAE.
Dubai has been one of the perennial favourite investment hubs for Indians interested in buying real estate in foreign countries.
"Indian HNIs (high net worth individuals) have been among the top investors in the Dubai property market in the past. However, with property prices sliding south [in recent periods in Dubai] and changing buyer preferences post Covid-19, a cross section of other Indian businessmen and professionals have also come forward to show interest," said a Mumbai-based property consultant.
Jacob said Dubai's property market witnessed a prolonged period of churning, with property prices steadily declining over the last three to four years.