Dubai launches new real estate law regulating the grant of development rights on commercial lands
Dubai has issued a new law to regulate the grant of Musataha rights on commercial lands in the emirate.
A Musataha agreement grants its holder rights to develop a plot of land owned by another party for a defined period of time.
Issued by Dubai ruler Sheikh Mohammed bin Rashid Al Maktoum, the law "forms part of the emirate's effort to consolidate its status as a preferred global real estate investment destination," a statement on WAM said.
As per the new decree, the Musataha agreement creates a real property right that entitles its holder to construct a building or invest it, mortgage, lease, sell, or purchase a plot of land belonging to a third party for a period of up to 35 years.
The agreement can be extended to maximum of 50 years, and can be renewed given that a request is submitted two years ahead of the expiry, according to the statement.
The Musataha holder will be subject to a number of rules and regulation during the duration of the agreement – including registering it with the Dubai Land Department registry or that of the Dubai International Financial Centre. The holder should also obtain prior approval to the plot owner before changing the use of the commercial land.
The new law comes just a day after the Dubai ruler also issued a decree promoting the growth of real estate investment funds in the emirate.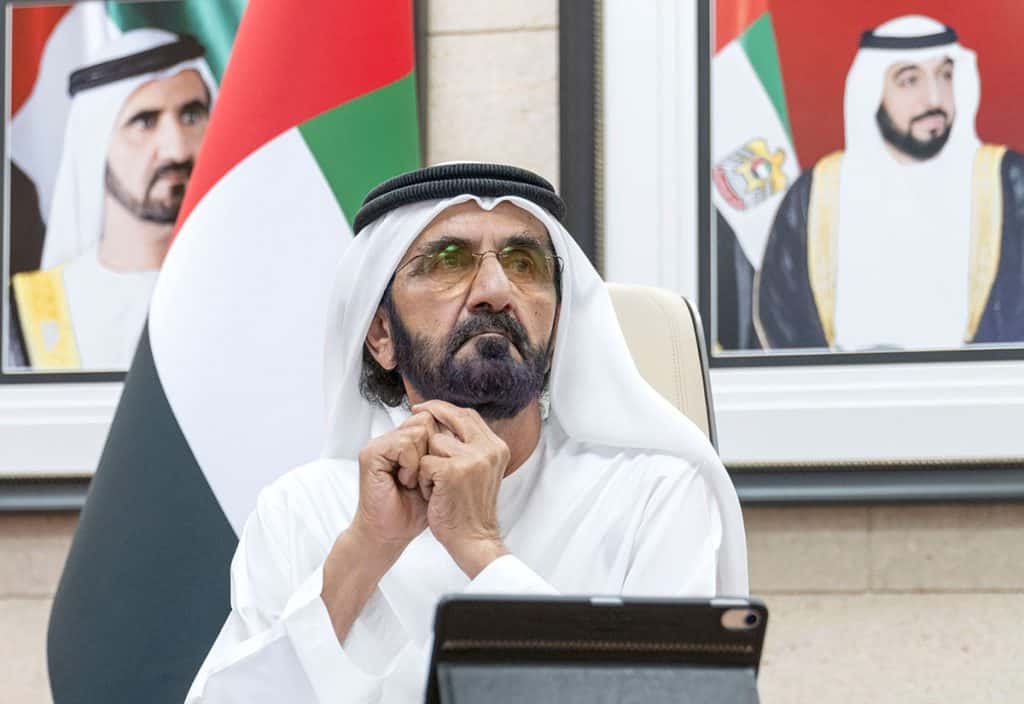 The UAE property market has been seeing significant upturn in recent years – with the government capitalising on the growth prospects by issuing progressive policies including relaxed visa regulations and easier market entry for foreign investors.
According to a report released last week by JLL, Dubai ranked first in the world for improving real estate transparency in the 2020-2022 period. The recent laws signal the UAE's regard for the property market as a crucial element in its broader economic diversification strategy.
The Dubai Land Department will be regulating the new Musataha decree. It has already created a registry for Musataha agreements.