Completed homes vs off-plan properties: UAE real estate market marks major shift in demand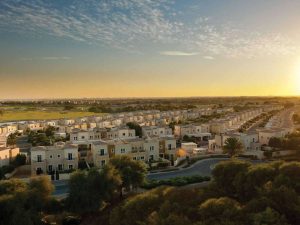 Ready apartment buildings with larger spaces and a strong community offering are performing well in 2022 as the stock of ready villas deplete
The UAE real estate market is witnessing a major shift in buying behavior as a result of the Covid pandemic, which has extended into the first quarter of the year.
The property market is now witnessing a greater preference for completed residential units, rather than on off-plan units.
This is reflected in the sales seen through the first quarter of the year, with 70 percent of overall transactions focused on finished units, according to data released by the Dubai Land Department.